The only bad part about this is you can't buy it in Canada. It fits 20 cases of beer, dammit!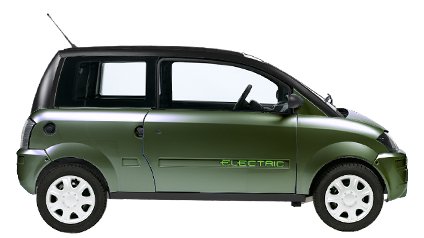 Related Entries
No Zombie Apocalypse for Canada

Whew, that's a relief. When the Zombie Apocalypse was mentioned in the House of Commons - YouTube...

Top Gear in America's redneck country

When making fun of America's country-folk, it pays to have an exit plan, as the U.K.'s Top Gear crew found out. I didn't want to...

Cool Canadian electric bike

Here's a pretty awesome electric motorcycle that uses advanced gyros for steering and speed control. I think I want one. mental_floss Blog - The Uno...