Very cool "live" map of the Earth, showing births, deaths, and CO2 emissions per country, based on statistical information.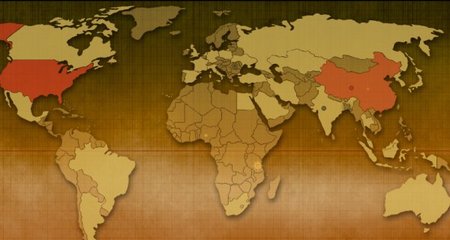 Related Entries
Where the Hell is Matt? 2012

Oh, there he is. And he's still dancing. Honestly, I'm man enough to say I cried a little while watching this. The original internet phenomenon...

PPP Poll: FOX News least trusted name in news

Look at the actual numbers, and you will see two main discrepancies: [Liberals made up only 14% of the poll.] And: [Liberals and moderates voted...