Urban explorer checks out Mike Tyson's old abandoned mansion and takes a few pictures.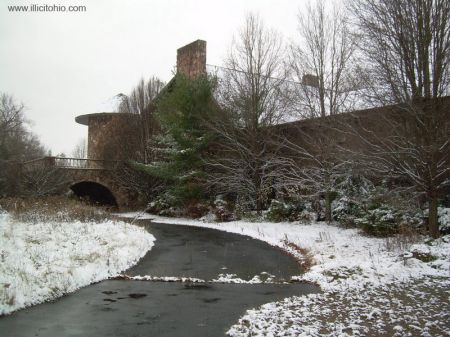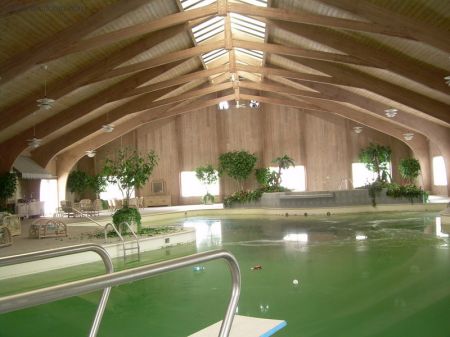 Related Entries
Carl Sagan: The Pale Blue Dot

A beautiful speech. Brings out the emotional atheist in me. YouTube - The Pale Blue Dot - full speech...

23 Urban Exploration Page

Cool page showing some urban exploration photo collections, many of them Canadian. Ahoj/Ä.au/Nazdar â.. Hello / Bye (both mean Hello and Bye, informal)...