Nothing like a little wallpaper candy.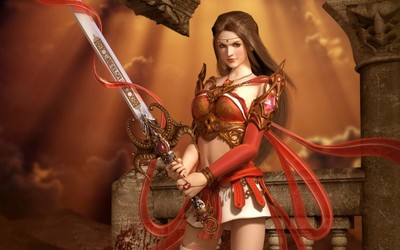 62 Incredible and Breathtaking Video Game Wallpapers | Presidia Creative
Related Entries
The History of the Fallout Series

Quick, go watch this: OK, now watch part 2: Now, see what's coming later this year: Yup, if this is real, and not some fan-made...

Insanely Twisted Shadow Planet

Perhaps the most awesome game ever. YouTube - Insanely Twisted Shadow Planet - trailer...

Hot Cosplayers

Slow day today at Zuckervati world-domination HQ. Here's some early Halloween ideas. (yeah, I don't know what she's doing in the back of a minivan)...