Instructor says I'm a damn speed demon. But it's so much fun going fast.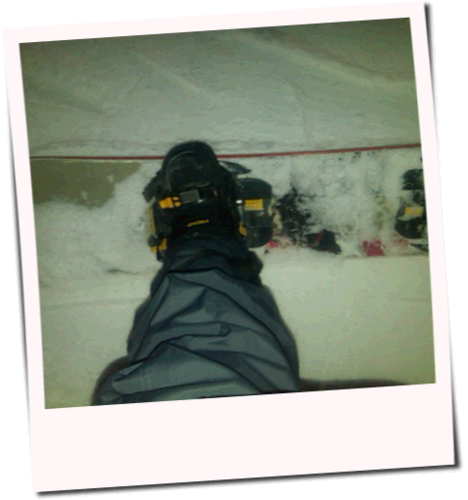 Related Entries
Make the Olympics Exciting

I always figured biathlon should be like this. You've got skiing and guns. YouTube - 13 eme Rue Deadly Skiing commercial...

Honest Ski Warning Signs

I'm totally the guy going down the whole trail on my butt. "New Ski Warnings" by Kevin Corrigan on CollegeHumor...